The Whicker Family 2011
Home | Cami | Tara | Jami | Ali | Lyndsey | Katie
---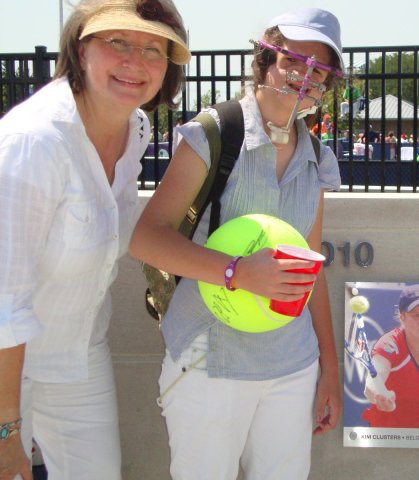 We wish you all a very Merry Christmas, and share with you our testimony that Jesus is the Christ.
A Very Tough but Productive Year
On May 26th, we departed St. George to spend over 5 months in Cincinnati, Ohio, to finally attempt some very difficult surgeries to expand Katie's airway. Ten surgeries later, we hadn't quite reached our goals, which were to be able to remove her trach and align her teeth so that she could chew. But the Lord was with us throughout the process. You can read more on that saga by clicking on "Katie" above. We also added 3 new grandchildren to the family, one each from Tara, Jami & Ali.
---
The new JROTC instructor taking out the old!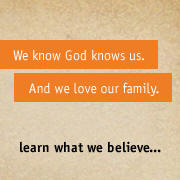 Contact Information
St. George, UT

Email: