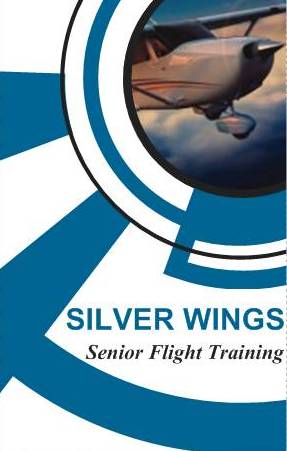 LEARN TO FLY!
Only 12 training slots available! REGISTER HERE
Our Mission: Provide youth and adults the chance to accomplish a life-long goal of earning a pilot's license, in an economical, safe and efficient environment, by experienced aviation experts.
Instructor: Retired USAF Colonel Glenn R. Whicker, former U-2, T-38 and Learjet pilot, and a member of the National Association of Flight Instructors (NAFI)
Offering a FULL Pilot Ground School in 17 weeks - SPRING 2020
Class each Tuesday & Thursday afternoon from 4:30 - 6:00 pm at Utah Military Academy, Lehi Campus.