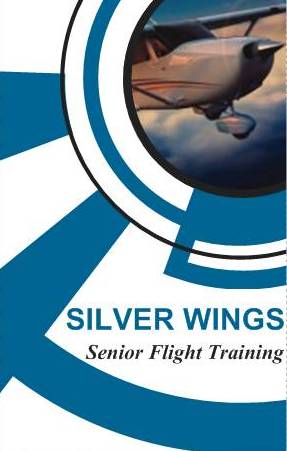 (photo in 1988 in front of U-2)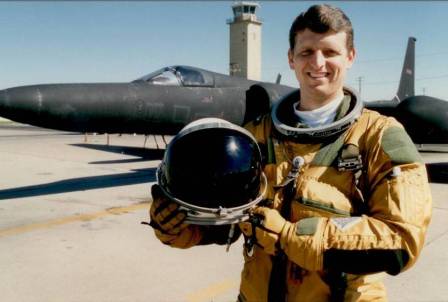 Retired USAF Colonel Glenn Whicker
flew the T-38 Talon supersonic jet trainer for several years, teaching student pilots from all over the U.S., Europe and Southwest Asian countries in the Euro-NATO Joint Jet Pilot Training Program (ENJJPT). He then transitioned to the deeply classified U-2 Dragon Lady high altitude reconnais-sance aircraft, flying well above the troposphere over the world's trouble spots. Colonel Whicker has also flown several of the former Soviet Union's transport aircraft, including the IL-76 Candid and the world's largest aircraft, the AN-225 Mriya.

A holder of the "doctorate" of aviation certificates, the Airline Transport Pilot (ATP) license, Glenn has successfully taught many high school cadets in the local area to fly over the last 10 years, using the same curriculum he'll employ in this Platinum Aviation approach for adults. His award-winning JROTC program at Dixie High School in St. George, Utah, gave teenagers the chance to live their dreams by becoming private pilots under his tutelage while still in high school. Now you, too, can benefit from his compact & comprehensive approach to primary flight training.