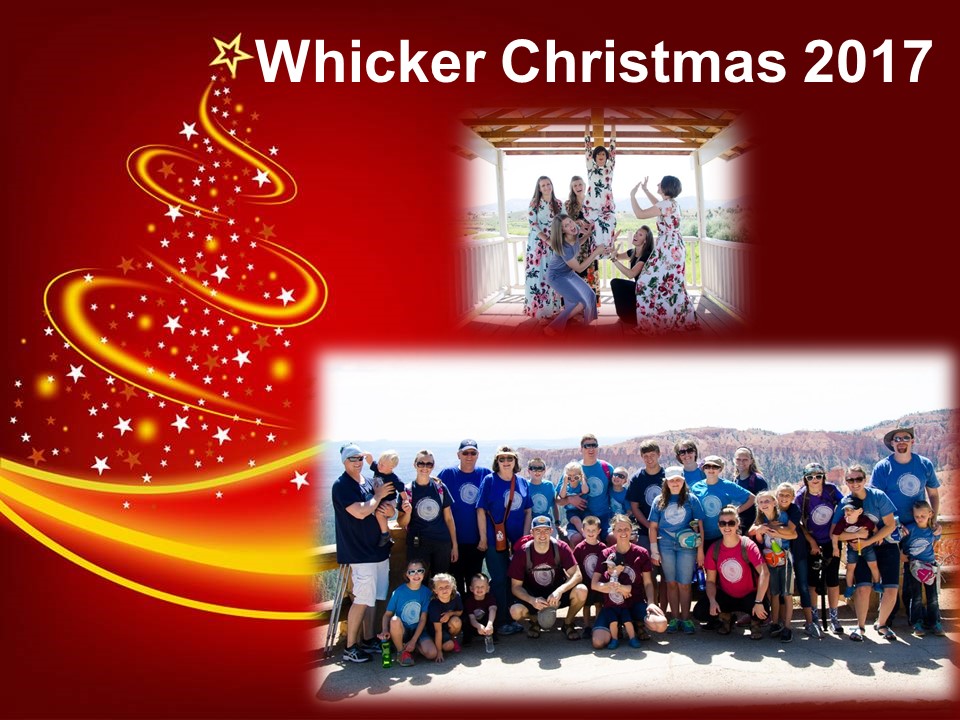 Click couples' names for individual updates
This was most definitely a year of change! FOUR of our seven families relocated, starting with Glenn & Pam in July, followed by Ali & Perris in October, Jami & James in November, and Tara & Andy in December! Whoa!! Yes, we raised these kids as vagabonds, moving every 3 or 4 years with the Air Force, but this is a little bit of OVERKILL!

No additional grandchildren were born in 2017, and none are expected in 2018, but there has certainly been a lot of growth and development among the existing 17.

We enjoyed the BEST family reunion ever, at Bryce Canyon National Park in Central Utah. BIG things to come in 2018!